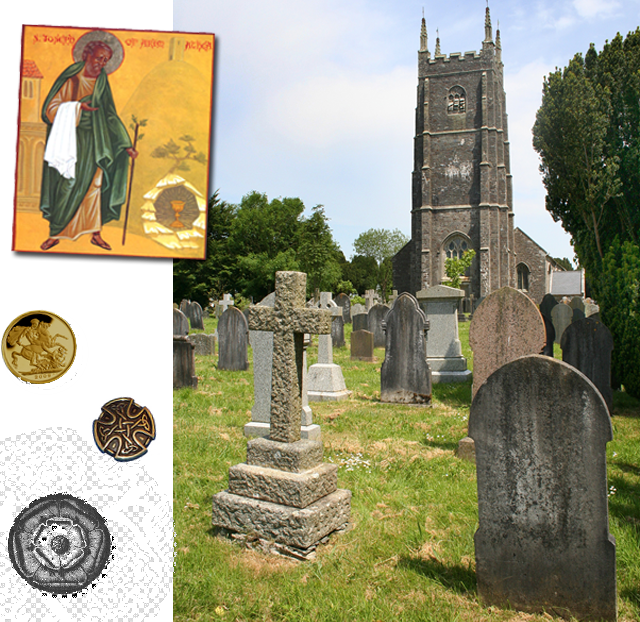 While Jason travels to London, alone, then on to Kilkhampton, Sonja shares with him all she learnt about the Holy Grail and the Spear of Destiny, as well as the parallel lives of Joseph of Arimathea, King Arthur, Elizabeth I, Walter Raleigh and Winston Churchill.
11. United States of America
Remarkably, while still in Holland, Sonja's research reveals karmic links between the founders of America's first 16thC English colony, its 18thC founding fathers, and the political leadership today. See Thanksgiving… and historical parallels.

Click here for historical parallels between Spain and America. Alternatively, return to Synopsis or visit our Blog.